When your lawn is our responsibility, you're free to spend time with the people you love. It's weekends—the way they should be.
The best lawn care service is the one
you never think about

.
Here's how we'll erase the phrase "lawn care concerns" from your vocabulary.
Mowing
Expert mowing is more than cutting grass. It's knowing grass—what kind is it? How high or low should it be cut? How often? We know—and we'll handle it.
Edging
If you're like us, you can spot poor edging a mile away. Grass hanging over the sidewalks, driveway, and curb. Not on our watch. We'll make sure your lines are gorgeous.
Trimming
Have your shrubs gone from eye-catcher to the neighborhood eye sore? Our expert trimming will restore your landscape to the beauty you once enjoyed.
Weeding
No one likes weeds. They're ugly, they're hard to remove, and they choke out the grass, shrubs, and plants you love. We get on them to make sure they go away (and stay away).
Fertilization
Fertilizer is yard food. If you leave your yard unfertilized, then it lacks the nutrients it needs to thrive. With us, your grass always gets what it needs when it needs it.
Yard Clean Up
People don't notice leaves and limbs until it's already an eye sore. With us, fall clean ups, including the removal of leaves, sticks, and downed limbs, is on auto-pilot.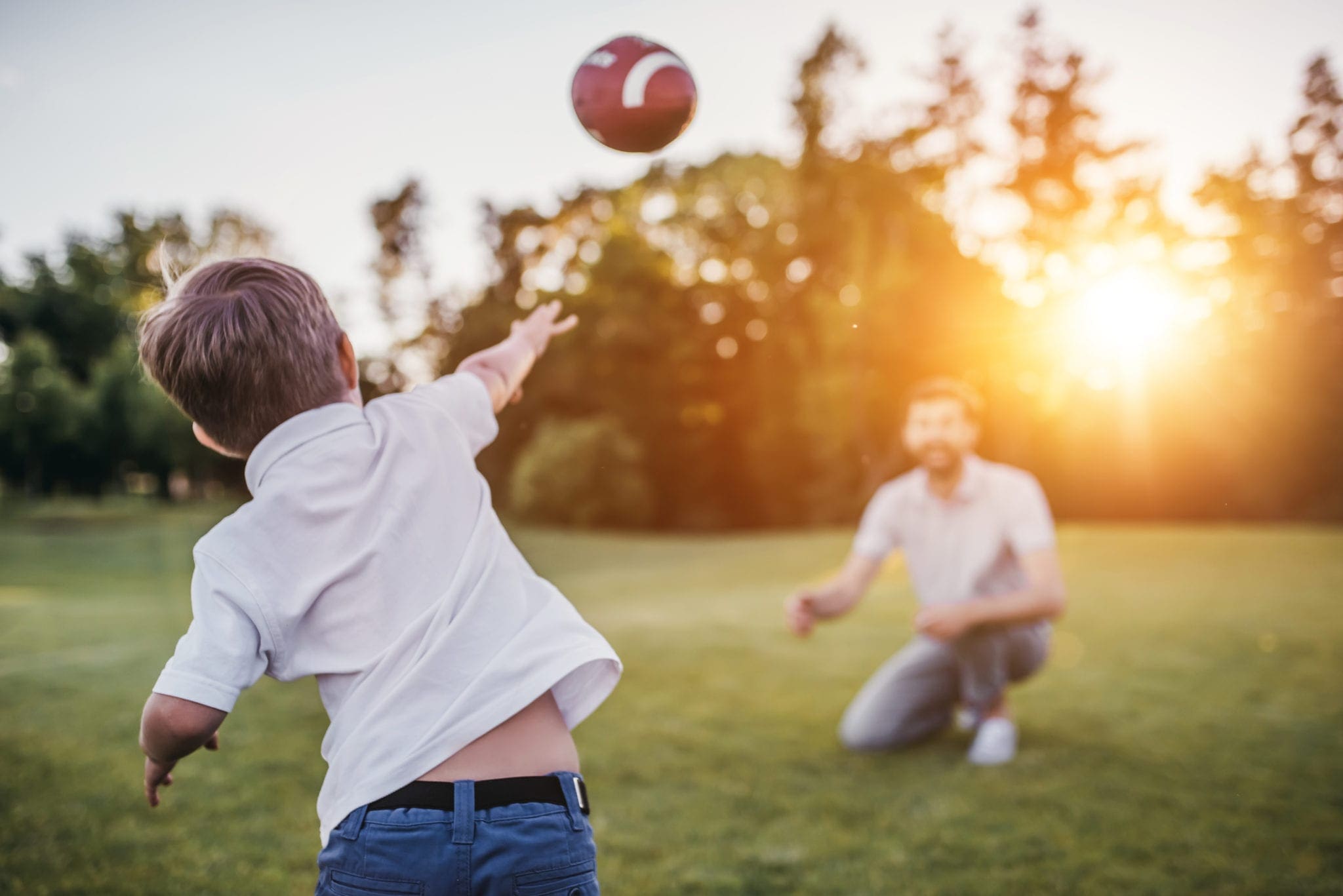 Because life in Tyler, TX is
busy enough.
It's cliché, but it's certainly true—people in Tyler are busy. Between work, school, and sports, setting aside focused, quality time with family and friends is a real challenge. And when our relationships suffer, we suffer—and so do those we love most. So, when we handle your lawn care, you get a lot more than a stunning yard—you get more time on the weekends doing what you love with the people you love most.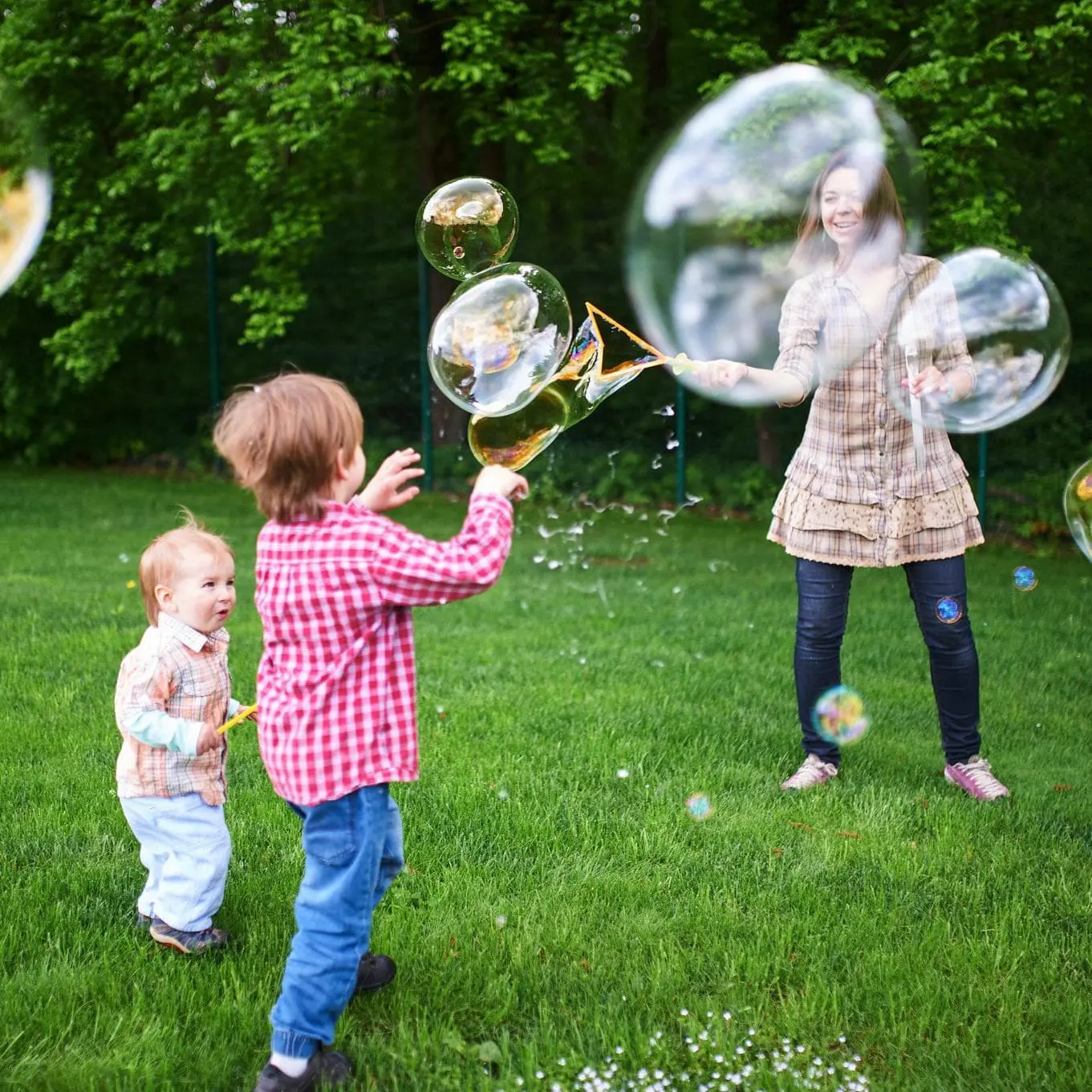 Why Folks In Tyler Love Our
Lawn Care Services
The most common compliments we hear are that:
We Show Up When We Say We Will
We know the war stories of lawn care "pros" in Tyler not showing up. If the unforeseeable happens, we don't no-show—we communicate.
We Enjoy What We Do—And It Shows
We've been taking care of lawns for years. And because we actually enjoy it, we're always looking for ways to improve.
We're Easy to Work With
We're low-key, down-to-earth guys who genuinely enjoy working with people. And our clients pick up on that.
Some of the questions people like to have answered before they get in touch.
How much do your lawn services cost?
The price varies from yard to yard. To calculate the cost of your lawn care, we'll consider (1) the size of your yard and (2) the kind of elements that need care (e.g. shrubs, plant, gardens, etc).
How do I get a lawn care quote?
Just get in touch. From there, we'll schedule a time to meet you at your home, office complex, or rental property. We'll walk the property with you, discuss your needs, and get you a quote.
Can I talk to some of your current clients?
Yes. Thankfully, we've had a number of clients say, "If anybody wants to know what people think about your lawn services, send them our way." So, just let us know and we'll put you in touch.
Do you do also handle landscaping?
Yes. We (1) design landscapes, (2) create gardens, (3) plant trees, shrubs, and flowers, and more. Get in touch to learn how we can bring the feel of a resort right into your yard.
Do you offer maintenance plans?
Yes. In fact, most of our clients pay a flat fee each month all year long that includes everything their lawn needs to stay healthy—mowing, trimming, weeding, fertilization, fall clean up, etc.
Does a maintenance plan lock me into a contract?
No. Our yard maintenance plans can be canceled at any time. We don't want people to stay with us because they're stuck—we want them to stay because they're raving fans.
Can I schedule a one-time yard service?
Yes. Whether you will be out-of-town for an extended stay, need a fall yard clean-up, or just want a break, we're happy to handle one-time lawn care projects.
Which payment methods do you accept?
Quite a number. Want to pay cash? No problem? Write a check? Of course. Pay online? We have you covered. Just let us know which method you prefer and we'll get you setup.